Due March 16th.  This continues the lessons  using Color as a story telling device.   You will have to turn in TWO photographs of different subjects while using a complementary color palette.(examples below). Two colors from opposite sides of the color wheel are used repeatedly.  (See the color wheel below)  For this, stay away from black and white photography and instead attempt to find or create a scene.
TWO photographs of two different subjects in any following combinations
(photo 1: red/green & photo 2: red/green)
(photo 1: red/green & photo 2: purple/yellow)
( photo 1: purple/yellow & photo 2: purple/yellow)
Due March 16th.
Complementary colors are especially pleasing to the eye because different types of photoreceptor cells, which contribute to color vision, perceive different types of light in the color spectrum. To put this to the test, try staring at a sheet of red paper for a few minutes. Then, quickly look at a white wall.
You'll see a faint green afterimage—red's opposite color. That's because the cells in your eyes became fatigued, slightly suppressing the visual spectrum you've been staring at. What you perceive on the wall is the white spectrum of light, minus a tiny bit of red, which your brain processes as green.
For a designer, decorator, painter, or photographer, this means complimentary colors are especially dynamic since they play off of the others intensity. Your eye wants to see that explosive pop of yellow alongside the purple wall; the complementary colors seem to sooth and balance, since they simultaneously stimulate different parts of the eye. It's a natural example of opposites attracting.
Complementary Colors in Professional Photography:
Other examples of Red/Green Photography:
Examples of yellow/purple photography: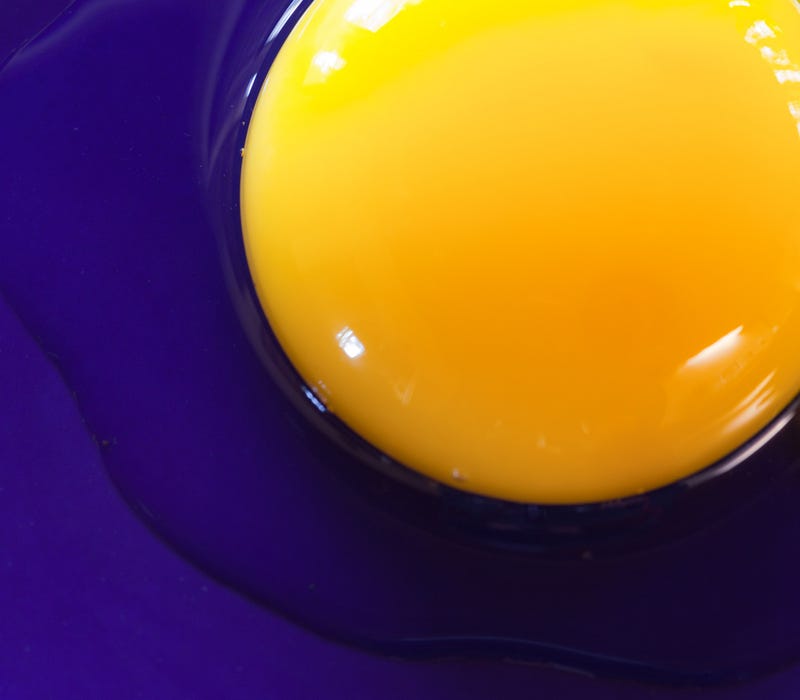 Movie examples using complementary colors: