Due March 30th.  This continues the lessons using Color as a story telling device.   You will have to turn in TWO photographs of different subjects while using a complementary color palette at the EXCLUSION of other colors using the CMY color wheel. (see below for examples) For this, stay away from black and white photography and instead attempt to find or create a scene.
Due March 30th.
You may remember from the last lesson that Complementary colors are especially pleasing to the eye because different types of photoreceptor cells, which contribute to color vision, perceive different types of light in the color spectrum.
We have been handling the complementary colors on the traditional color wheel but today we are going to take a look at the CMY color wheel.
The CMY model works by partially or entirely masking colors on a lighter, usually white, background and came about with printing.  (subtractive color model) You may have seen these colors in your printer or drawing or editing program!
Monitors and screens use RGB, (which we will not cover but is related).  The colors are still  vibrant due to using light on a black background (additive color model). In the modern era a CMY model is used more often than the traditional model.
 Based on this model, the complementary colors have changed.  In the traditional model the complementary color groups were red/green, yellow/purple, and blue/orange.
Under this new model the complementary color groups are red/cyan, blue/yellow, and green/purple.
Your assignment is to take 2 photographs of 2 different subjects using 2 of the color combinations above.
For example you can use any of the following examples of combinations.
Photograph 1 : red/cyan         Photograph 2: blue/yellow
Photograph 1: red/cyan          Photograph 2: green/purple
Photograph 1: blue/yellow    Photograph 2:   green/purple  
Cyan/Red:
Cyan is a green-blue color.  Following shades of Cyan are : Aquamarine, Sky Blue, Teal, Cerulean, Tiffany Blue, Turquoise, and Electric Blue.  It must have a green tint to the blue to qualify.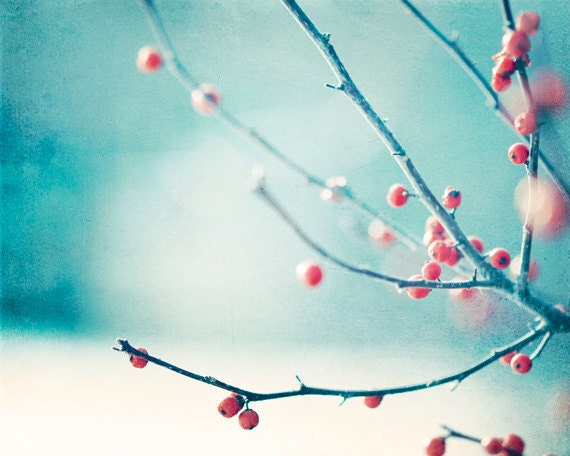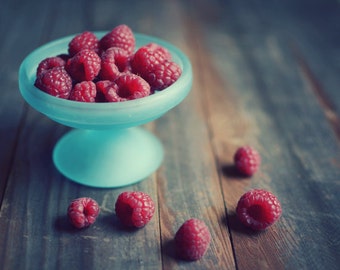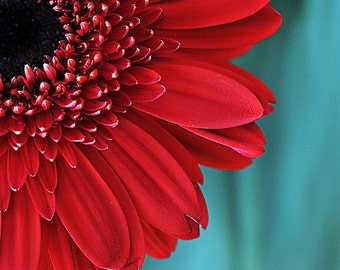 Purple/Green
Blue/Yellow:
Shades of blue include: denim, periwinkle, powder blue, navy, cobalt, azure, lapis, tardis, slate, and indigo.